We have written many posts about how online reputation management impacts your business, but today we will focus on one particular benefit:
Web Visibility
Your business has a lot to gain by increasing its web visibility. Think about all the business lost when customers search for a particular service or product you offer but go to your competitors because they can't find you. With the advent of search, web visibility puts you back in the game and generates more revenue than traditional advertising or marketing campaigns.
How does a business increase web visibility?
The best way is to focus on content. If your business frequently posts blog posts, or creates several landing pages within your domain name, then that means that there will be more pages that relate to your business for Google to index. Here a few ideas for content businesses in certain sectors might create:
Restaurants. Restaurants might have separate pages for each aspect of their menu (including a page for drinks, a page for entrees, a page for specials, etc.) and might create separate blog entries or photo albums to discuss recent events or theme nights.
Car dealerships. Dealers might separate their catalog into different sections based on make or model, and might also have a separate section for customer testimonials.
Hotels. Hotels can create separate pages to showcase specific amenities, as well as pages for nearby attractions.
Using your website is a great way to improve web visibility, but you should also make sure that your business has plenty of visibility externally. Using social media reputation management will provide you with another outlet to promote your business, and to be seen by customers, while listing your business on online directories and online review sites will also help you cut through the clutter and be seen before your competition.
Why is greater web visibility beneficial?
There are many benefits to obtaining greater web visibility, but the greatest benefit is that it allows you to take control of your online reputation. Having more pages available (like the ones mentioned above) means that more pages that mention your company will pop up in local Google search results whenever someone searches for your business or industry. The additional content means that the first page of Google's search results will be populated by content you created, and it gives you the freedom of controlling your message.
Do not risk adding poor content that damages your reputation, or that is flagged as "spam" and removed from Google's search results because you want to gain greater web visibility. Instead, let Reputation911 take on the task of increasing your web visibility using online reputation management by contacting us at 1-866-MY-REP-911 or by clicking here.
About us
We are a Online Reputation and Privacy Management Company that helps our clients Restore, Promote, and Protect their online image.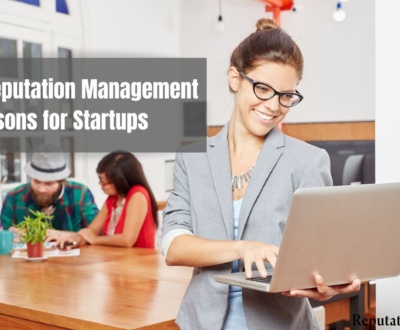 Why Startups Need to Pay Attention to Their Brand's Reputation Brand awareness…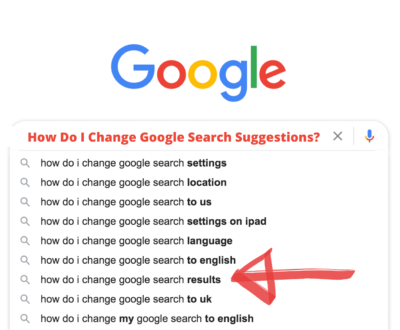 Google launched its Autocomplete (or Autosuggest) feature in 2008 and gained more…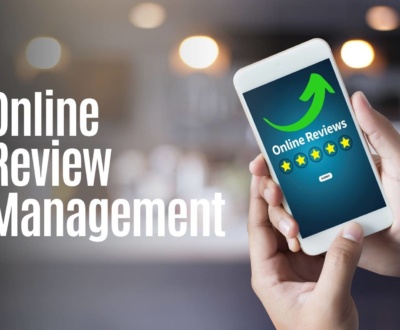 Online reviews have the power to change a company's status overnight. One…