How Does The Google Knowledge Panel Work?
This post was most recently updated on March 31, 2023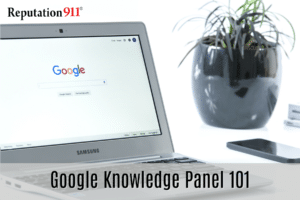 If you have ever searched for something on Google, you may have seen a box of information appear on the right-hand side of the screen. Google Knowledge Panels provide a quick overview of information about a given topic – whether it's a business, person, fictional character, or anything else you can think of. As the most-used search engine online, claiming a Google Knowledge Panel should be part of your digital marketing strategy.
What Is A Google Knowledge Panel?
Google Knowledge Panels are designed to give users an overview of factual information about their Google search query. On the desktop, they appear on the right side of the screen, and on the mobile version, they will appear between other search results.
Google My Business
Knowledge panels are different from the Google My Business Tool. While panels are created by Google itself, a Google My Business profile is created by the local business owner and will not appear on the right side of the screen.
Knowledge Panel for Businesses
Knowledge panels are a great way for people to quickly see information about your business, such as opening hours, contact details, reviews, photos, the company logo, location, and more. Panels for large corporations will feature a company description and display information about the founders, headquarters, etc.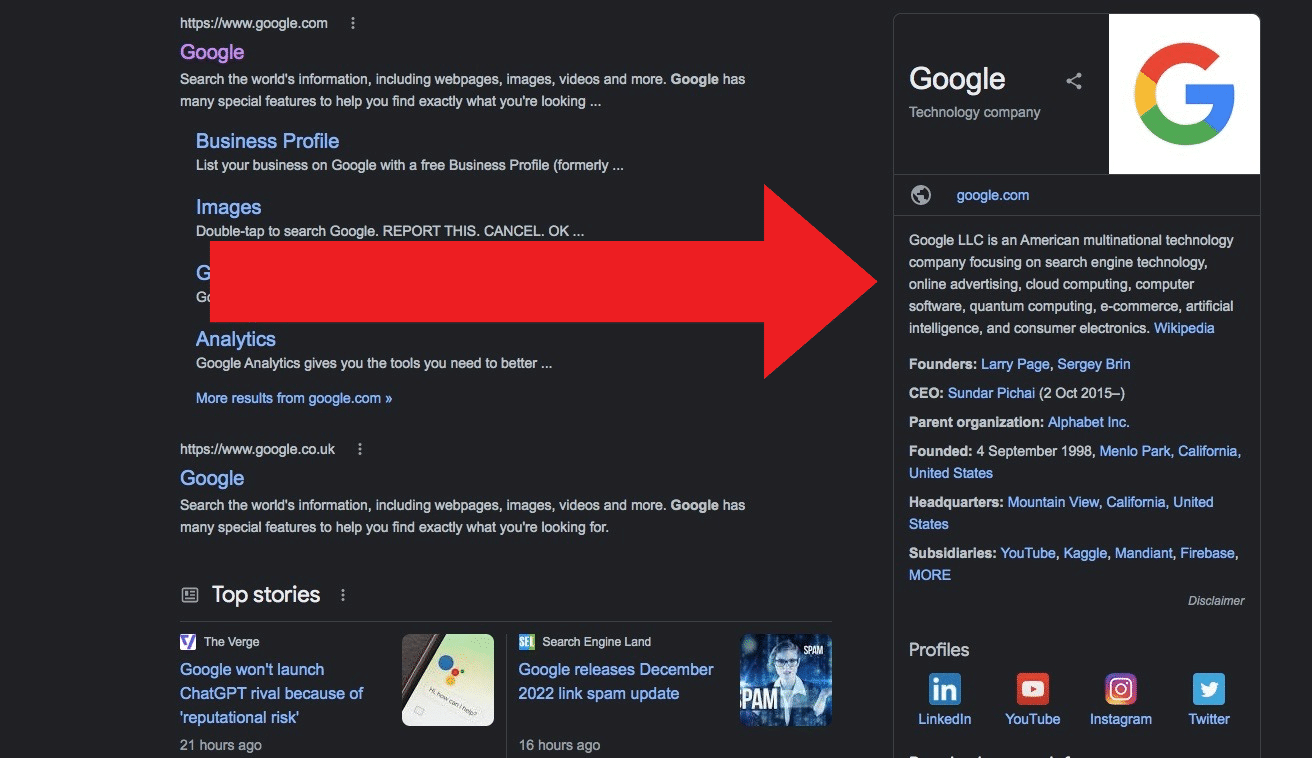 Knowledge Panel for People
Entities other than businesses still qualify for and benefit from information panels – whether you are a celebrity, musician, athlete, artist, doctor, any other high-visibility person. The panel will give a short description of who the person is, birth and death dates, family relations, and more.
For example, an artist's panel may bring up notable artworks, where the work can be seen, and information about their art style.
How Does Google Decide Who Gets A Knowledge Panel?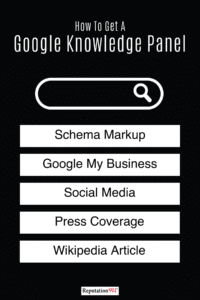 You can't create a knowledge panel for yourself or your business. Instead, it is created by Google's algorithm when it scans for information about you online.
Google Knowledge Graph
The information that appears in a panel is automatically generated by the Google Knowledge Graph. A panel won't appear until Google's algorithm is certain that it has enough factual information about a topic. You can't directly create a knowledge panel, but you can claim one once it appears. Information in the panel can change as more information becomes available online.
Should I Claim A Google Knowledge Panel?
Having a knowledge panel is a great sign that you have a significant internet presence and high authority online. Claiming a panel has a lot of benefits for your online presence:
Panels take up a lot of space on the results page, which will help you stand out online

They can link to your website and social media profiles, which will drive traffic to your sites

More profits for your business

As a rich result, information in panels is seen as trustworthy

More engagement with internet users
How To Get A Knowledge Panel On Google
Even though you can't create one directly, your online activity and notability will help you stand out in the Google Knowledge Graph. Once there is enough information about you or your business, Google will create a panel for you.
1. Schema Markup
Having your own website is key to increasing your visibility online. Not only should you have a website, but you must make sure it is optimized for search engine results. Search engines have their own language to read and understand the content on a web page – this is known as schema markup or structured data.
The easier you make it for Google to read your website, the more information will be added to the Knowledge Graph.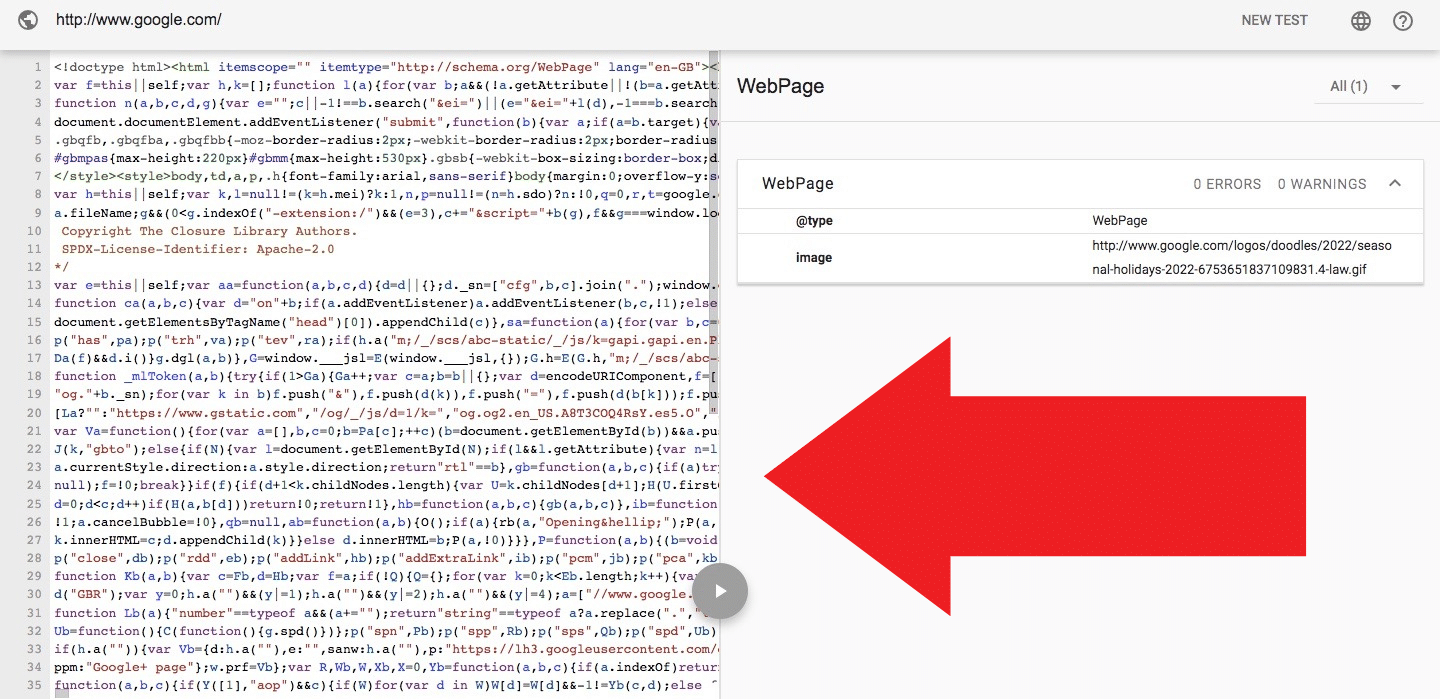 Example of schema markup from Schema.org validator tool.
2. Google My Business
Even small, local businesses can get a knowledge panel. Creating a Google My Business profile will get you listed on Google Maps and give you the opportunity to tell Google what your business is about. All of this information will get picked up by the knowledge graph.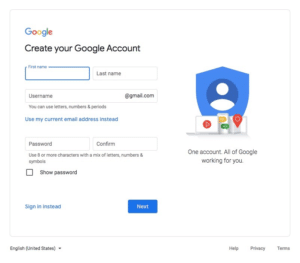 3. Have An Active Social Media Presence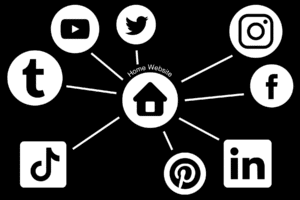 Social media is another avenue for Google to learn more about you or your business. Fill out all of the information you can in your profiles and make sure to post regular updates and engage with others. This is also a great way to link back to your website, which will help your sites rank in Google.
4. Press Coverage
Now that you have created all of these sites, it is important to get other people to generate news about you as well. Getting coverage from third-party, reliable sources will build your notability in the Google Knowledge Graph and Wikipedia.
5. Create A Wikipedia Page
Wikipedia is a main source of information for knowledge panels. As a site with high authority, information on Wikipedia factors into the Knowledge Graph. Having an article about you or your business will increase your chances of having a panel appear on Google.
Make sure you meet Wikipedia's notability requirements. Not everyone who qualifies for a knowledge panel will also qualify for a Wikipedia article, but if you do, it can definitely help.
To create an article, you can either write your own or hire a writer.
Claiming Your Knowledge Panel
Once a knowledge panel has appeared, you can claim it and get verified on Google.
Create a Google account and email address
Search yourself or your business on Google
Click "Claim this knowledge panel" and review the information
Sign into one of the other sites listed in the knowledge panel, such as Facebook, Twitter, or the Google Search Console, to get verified
Once you are verified, you can suggest edits if there is incorrect information
Can Google Knowledge Panels Disappear?
A knowledge panel usually will not disappear once it has been created, but there could be a few reasons why you aren't seeing one:
A panel hasn't been created for you yet

Someone  reported it for inaccurate information

The main information source is no longer present online 

There has been a knowledge graph algorithm update

In Closing
Claiming a knowledge panel is a great way to improve your visibility and presence online. If you need support to improve your online reputation, the expert team at Reputation911 is here to help. Contact us today for a free consultation.
We are a reputation management company that helps to make you Look Good Online.