A full service reputation management agency
Our team develops effective reputation management strategies for businesses and individuals. We have a proven track record and personalized approach to ORM.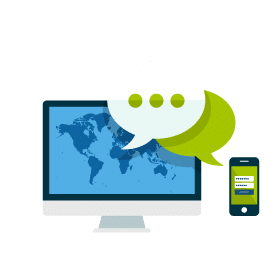 Reputation
911

:

We Make You Look Good Online

™
Headquartered in Mendon, MA, Reputation911 was founded in 2010 to help both individuals and businesses look good online.
Using the latest cutting-edge strategies, we help our clients gain back control of their online image. Reputation911 develops customized personal and business branding strategies, providing efficient solutions to a broad range of clients including high profile celebrities, Fortune 500 companies, public figures, professional athletes, small businesses and professionals.
Call Reputation911 to restore, promote and protect your reputation today!
For a free confidential consultation fill out the form on the right side of our page or give us a call at 866-MY-REP-911.
Company Locations:
Reputation911 ( Corporate Headquarters ) New Location
84 Uxbridge Road, Suite B Mendon, MA 01756
Direct: 508-482-0950
1-866-MY-REP-911 (1-866-697-3791)
O U R    V I S I O N
We believe all business and individuals have the right to accurately portray themselves or their brand online