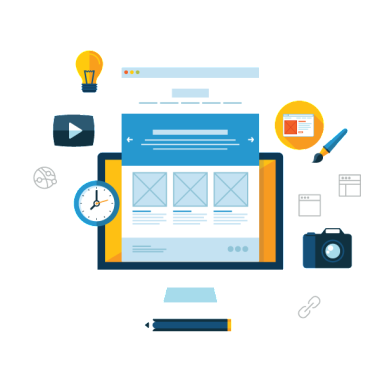 Press & Media
Assets and information for our clients and the media.
Reputation911 is an Online Reputation and Privacy Management Company working with both Individual and businesses.
| | |
| --- | --- |
| Press Inquiries: | Info@reputation911.com |
| Katherine Kellogg: | 1-866-697-3791 ext 104 |
 We Make You Look Good Online

™
Articles:
Protect Your Practice - Carefully - with Online Reviews Roy Edroso of Part B News explores physicians' options of protecting their online reputations. Read More in Part B News.
Will a Bad Online Reputation Leave Coal in Your Stocking? "While most of are consumed with Thanksgiving preparations, business owners are already looking ahead to the winter holiday season." Read More in SocialMediaToday.
Press Releases:
Reputation911.com Announces My Online Reputation™  "Google is now your online resume and social media is your background check." Individuals and Businesses are now looking to clean up their online profiles transforming their online image from a Liability to an Asset." Read more on PR Web
Reputation911.com Announces My Online Reviews for Businesses and Professionals Dealing with Negative Online Reviews: "William DiAntonio, Founder and CEO of Reputation911.com, sees online reviews as the new word of mouth marketing." Read more on PR Web
Reputation911.com Offers Free Online Reputation Makeover to Celebrate its One Year Anniversary as the Fastest Growing Online Reputation Management Company: "Over the past year Reputation911.com has helped countless individuals and businesses gain control of their online search results while at the same time educating them on the hidden dangers behind social media and the Internet." Read more on PR Newswire
Looking for more information about Reputation911 Founder and CEO, Visit his official website here: http://WilliamDiAntonio.com