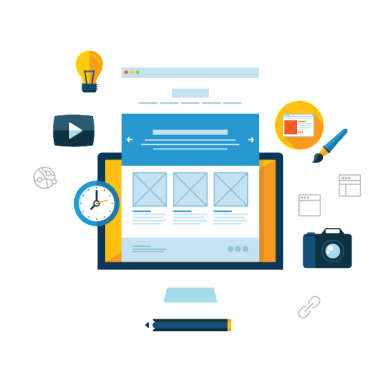 Press Room
Various Press about Reputation911
We Make You Look Good Online

™
Looking for more information about our Founder and CEO, William DiAntonio? Visit his official website here: http://WilliamDiAntonio.com
Recent Articles
Protect Your Practice - Carefully - with Online Reviews Roy Edroso of Part B News explores physicians' options of protecting their online reputations. Read More in Part B News.
Will a Bad Online Reputation Leave Coal in Your Stocking? While most of are consumed with Thanksgiving preparations, business owners are already looking ahead to the winter holiday season. Read More in SocialMediaToday.
Recent Press Releases
Reputation911.com Announces My Online Reputation™ "Google is now your online resume and social media is your background check." Individuals and Businesses are now looking to clean up their online profiles transforming their online image from a Liability to an Asset. Read More in the Boston Globe.
Reputation911.com Announces Business Visibility Program....
New Business Visibility Program will help Businesses Rank Higher in Google Search Results while Proactively Protecting Their Online Reputations. Boston, MA (PRWEB) June 7th, 2012 - Social media and online reviews have surpassed websites when it comes to attracting new customers and increasing revenue. Read More In Virtual Strategy Magazine
Reputation911.com Announces My Online Reviews for Businesses and Professionals...

Innovative New Product will Boost Online Presence and SEO Rankings While Protecting Online Reputation

Boston, MA (PRWEB) April 17, 2012 - Tweets fly like bullets as businesses and professionals are robbed of revenue and reputation while review..
Read more on PR Web
Reputation911.com Offers Free Online Reputation Makeover to ...

Over the past year Reputation911.com has helped countless individuals and businesses gain control of their online search results while at the same time educating them on the hidden dangers behind social media and the Internet.

BOSTON, MA (PRNEWSWIRE) March 5, 2012 - Anyone today can post anything online with just one tweet or upload from a mobile device and damage someone's...
Read More on Boston Business Journal
As Seen In: