How to Use Social Media for Online Reputation Management
Social media can be used in more ways than just communicating with your friends and family. Some social media sites create personal pages and get more traffic than the average website. Using the same search engine optimization strategies as optimizing a website, you can repurpose certain sites to help you take control of your first page search engine results and give you strong links for your online reputation management campaign.
Vanity Url
An integral part of search engine optimization is the text in the website address. Some social media sites allow you to choose a vanity url, or custom website address that helps others access your page easily. Set the name you want to be searched for as your your custom url. In this way your specific page will rank like a normal page. Since your name is in the domain, you have more of a chance of that page ranking on your first page of search engine results, adding to your online reputation management campaign.
Choosing Your Name
What name do you want to be searched under? Do you use your full name? Do you use your middle initial? Set your name identical to your vanity url. This will give the page double the strength and more of a chance to contributing to your online reputation management campaign.
Choosing Your Username
Sometimes your username becomes your vanity url. Other times you can choose it separately. Make your username the same as your vanity url for the same reasons cited above.
Stay active
On most social media sites, everytime you create a post, your username appears at the beginning of the post. The more you post, the more times your social media page will contain your name. The more times your name appears the stronger your link will become, the better your online reputation management campaign and the less likely a viral post or article will unseat the link and ruin your reputation.
If a viral article or link has already unseated your link and begun to hurt your reputation, reach out to us immediately to find out more about our My Online Reviews package. If this is not the case, you still might be susceptible to reputation-wrecking links. Take control of your online reputation management by speaking with us right away.
About us
We are a Online Reputation and Privacy Management Company that helps our clients Restore, Promote, and Protect their online image.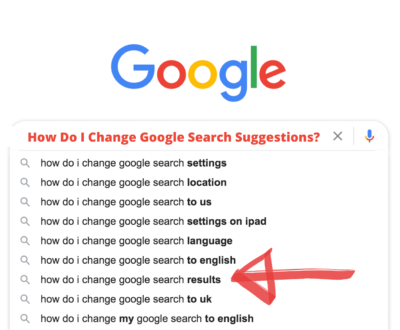 Google launched its Autocomplete (or Autosuggest) feature in 2008 and gained more…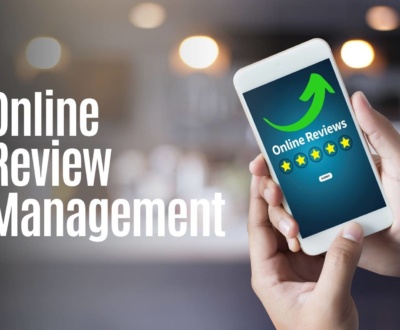 Online reviews have the power to change a company's status overnight. One…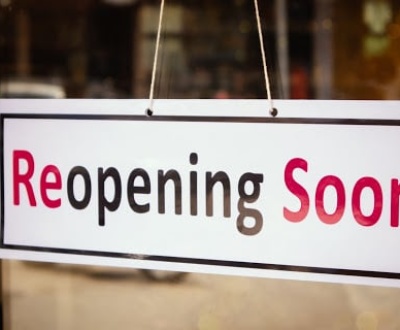 The Covid-19 crisis has proven to be a crisis far surpassing the…