Even before the Facebook IPO puts its reputation in crisis, Facebook has generated a lot of talk about how businesses can monetize their Facebook fanbase. Facebook sold tokens to users, which could then be used to buy virtual gifts for friends or even to buy additional features in games like The Sims Social and Farmville. Yet an attempt by businesses to attach storefronts to Facebook pages proved unsuccessful as it was shown that very few orders were placed. That led many retails to close their Facebook storefront just as quickly as they were opened. However, a recent change by Facebook has some small businesses considering whether to once again try selling on Facebook, and whether they will be able to do so without online reputation management.
According to a recent blog post on Entrepreneur.com, Facebook is doing away with its "Credits" currency and converting all existing credits into cash. Developers of apps and games will now be able to bill with a subscription model instead of waiting on one-time payments. However, Entrepreneur.com also suggests that small businesses might get in on the act by making sales right on their Facebook page in exchange for a 30% transaction fee.
Additionally, Mashable found that Facebook has a recently created "Want" icon that will function like its current "Like" button. If this button is implemented, then Facebook could act as a shopping bookmarking site the same that Pinterest functions for many of its users.
 What does this mean for businesses?
If selling on Facebook becomes more common, then businesses will want to make sure that their Facebook profile is optimized for it. Businesses should take a look at the number of fans they have on their page and make sure that they are sufficiently engaging with those fans so that fans continue to come back to the page. That way, once the commerce feature has been integrated into the page, businesses will see a steady stream of potential customers to their Facebook page.
Additionally, the issue of online reputation management will continue to grow in importance as customers only want to buy from someone that they can trust. A negative comment on your Facebook page that goes unaddressed can make a customer who was about to buy something straight from your Facebook page decide to avoid you altogether. Alternatively, just because a user stumbles onto your Facebook page and is considering making a purchase does not mean that they will not Google your business first to read your reviews. Put simply, a business with a bad online reputation will not be doing any selling on Facebook, or anywhere else for that matter without an online reputation management strategy.
Businesses that need help with the oversight of their Facebook page should consider Reputation911's business visibility package, which will help your Facebook page and other social media pages be seen more frequently by current and potential customers. Also, businesses that have poor reputation should enlist Reputation911's online reputation management expertise to re-build and repair that reputation to regain consumer trust. With our help, your business will be selling on Facebook in no time.
About us
We are a Online Reputation and Privacy Management Company that helps our clients Restore, Promote, and Protect their online image.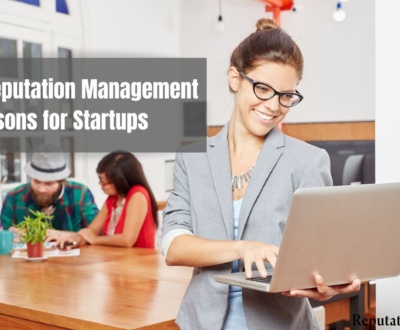 Why Startups Need to Pay Attention to Their Brand's Reputation Brand awareness…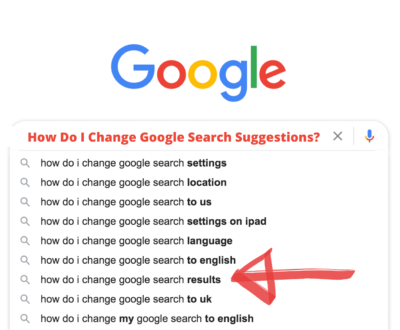 Google launched its Autocomplete (or Autosuggest) feature in 2008 and gained more…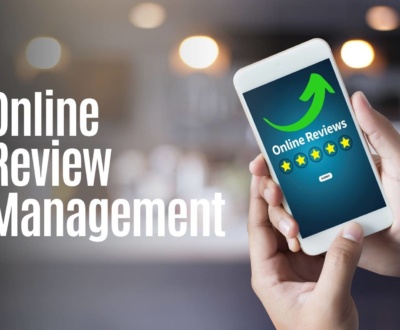 Online reviews have the power to change a company's status overnight. One…