Privacy Breach: LinkedIn and eHarmony
How will these recent privacy breaches affect your online reputation? What does it say about the need to protect your privacy while completing online reputation management?
 The only community is still buzzing about the recent privacy breach experienced by LinkedIn yesterday. It was reported that about 6.5 million encrypted password were taken and a website has even shown up that allows users to type in their password and see whether or not it was compromised.
One day after our blog post about how to clean up your online dating profile, it was announced that eHarmony also had 1.5 million passwords compromised. 
What do the LinkedIn and eHarmony Privacy Breaches Mean to You?
If you have not already done so, go to these accounts and change your passwords. Also make sure to change passwords for any accounts that used the same password (like Facebook or Gmail). Additionally, run a quick Google search to make sure that nobody has used your accounts to post unflattering content online.
This breach also demonstrates the importance of proactively monitoring your online presence. Private details are compromised every day, and third-parties can do harm to your personal and professional reputation using social media, online review sites, and other tactics.
Rest assured that Reputation911 always stays on top of the latest privacy news and that hiring us to take care of your online privacy means that we will not only take care of existing issues related to damaging online content and leaked privacy info, but we will also monitor the web vigilantly to make sure that your sensitive information continues to stay private. You cannot afford to put off worrying about your online privacy, so contact Reputation911 today to learn how we can help.
About us
We are a Online Reputation and Privacy Management Company that helps our clients Restore, Promote, and Protect their online image.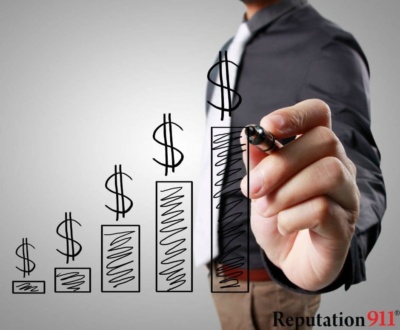 What is online reputation management? Online reputation management is the practice of…