Hotel Reputation Management
In today's competitive world of travel, what people see about you online, now affects your bottom line.
Increase customer bookings by promoting your hotels online social web presence.
Top referring sites will no longer turn into bookings if your hotel has negative online reviews and ratings.
Hotels now need to analyze where their customers are searching for them as well as what they are seeing when they find them.
3 major areas of customer bookings:
Search Engines: They bring the most of the traffic and now attach 3rd party consumer reviews to your hotel.
Map Search:
Map search isn't limited to Google Places but also includes other map-based search systems that have 3rd party reviews and ratings linked to them. 

Rating and Review sites:
Included here is
Tripadvisor
which is one of the largest in the category, but also other sites such as About Hotels/Inns/Resorts , 
yelp.com
, vinivi.com and the multitude of review sites on the market.  

Highlights of our Hotel Reputation Management Products and Services.
Promote your Online Presence:
Google now links 3rd party consumer reviews with your hotel. ( This is New )
Google knows that people are influenced more by customer reviews than marketing and add promotions.
The reputation and success of a hotel depends heavily on what people say.
Increase Customer base by publishing positive reviews across all social media sites,
Restore you Online Reputation:
Identify who is attacking you or your business online with our social media intelligence products.
Increase Site Traffic
Create a high level of  Authenticity and Visibility.
Increase targeted social media presence on Facebook and Twitter.
Having a good online reputation is the best way to set your business up for successes.
Protect your Online Image:
Track Reviews with real time social network monitoring of over 80 review sites showing you what is being said about your hotel and employees.
Harnesses the power of social media and engage your customer in real time to resolve disputes and protect your business from negative reviews.
Control your online presence with our online image builder.
Drive positive ROI and customers back to your business and away from your competition.
Proactively protect your business from a social media attack with our real time reputation911 alerts that updated you anytime there is a negative mention about your hotel.
You can't afford to wait another day. To learn more about the benefits of Hotel Reputation Management Contact us at 1-866-MY-REP-911.
Get your Free Online Reputation Report, and Online Reputation Score and see how you can improve your score and increase your revenues today !
About us
We are a Online Reputation and Privacy Management Company that helps our clients Restore, Promote, and Protect their online image.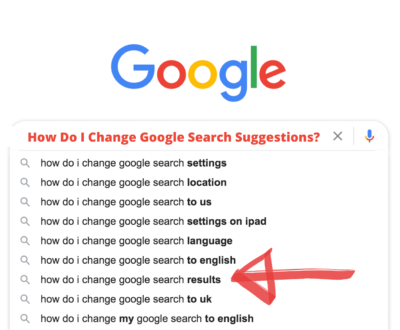 Google launched its Autocomplete (or Autosuggest) feature in 2008 and gained more…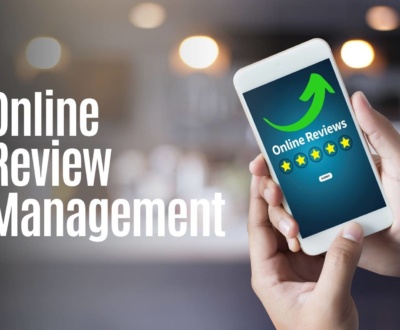 Online reviews have the power to change a company's status overnight. One…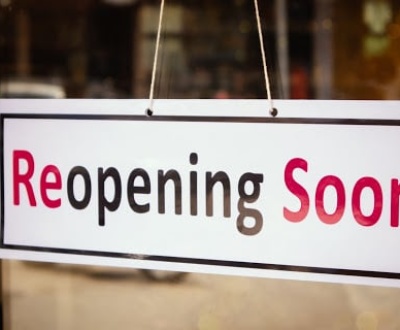 The Covid-19 crisis has proven to be a crisis far surpassing the…