Reputation Management Pricing Factors
Online reputation management, is the practice of making individuals and businesses look good online. Online reputation management has become necessary with the advent of social media because online forums, blogs and other forms of online communication and information sharing has given a public voice to people so they can say anything about anyone from behind a computer screen.
Reputation Management Services can help remove and or suppress unwanted information about you and or your business.
Removal:
Should always be the first and primary option to online reputation management.  Removal is usually done by a team of investigators and Internet privacy attorneys.
The cost for removal depends on what type of site the unwanted content is on i.e. .com, .co.uk etc and how many high authority links are coming and going to the site. Removal also depends on which country the website or it's servers are located in.
Service like My Online Privacy can remove unwanted links, blogs, and images from your personal or business search results permanently, keeping your personal information off of people search sites and the rest of the Internet
Suppression:
Suppression is a form of Search Engine Optimization (SEO). SEO is only for one site, however, Reputation management prices are based not only on creating and optimizing web content, but also pushing multiple sites further off your first page search results. Forbes quotes that a good national SEO campaign ranges from  $2000 to over $10,000 each month.
The Cost for Reputation Management Suppression depends as much on who you are "online" as it does on what you need to clean up your search results. The cost also depends on what can be leveraged from your social media currency already online vs starting from scratch with new social media profiles and websites.
Suppression is most effective when it is customized to your personal or business brand and is done in the following steps:
Professional Content Creation is where you will work with a team of writers who will develop and write and develop a series of professional articles, blog posts, social media bios that are relevant and search engine optimized.  These articles will positively promote your accomplishments and over time, will be the first thing current and prospective clients will see when they search for you online.
Website and Social Media Build-out: The website and social media build-out team will create and build out your personal websites and/or social media sites.  They will do so with accurate, searchable information and content that will give you instant visibility and credibility with current and potential colleagues who are searching for you online.
Online Reputation Maintenance:  Once your search results are achieved, the Maintenance team will monitor your reputation by securing the first two pages of search results and continuing to use positive online promotion. Our reputation management experts will control and protect your reputation from unwanted images, blogs, articles and/or links that may appear over the next year, by continuously monitoring, updating, and promoting your positive reputation.
Reputation Monitoring: Our engineers will closely monitor search results and work around the clock to maintain and increase the visibility of your positive online reputation.
Other Factors may Include: 
If the client is looking to Prevent or Protect themselves from a Crisis, or is already in one.
What the client's current reputation looks like online.
Whether or not we have access to clients' current websites and social media profiles and how much control over these accounts the client is willing to share with us.
How popular or how far of a reach the domain and or website has that controls the unwanted information/article.
How much Page and Domain Authority the unwanted information has that needs to be removed or suppressed (via MOZ)
Time Frame: how long the unwanted information/article been on the web and how quickly it needs to be removed
How many links are attached to the article, which sites are linking to it, and can the link or links be removed.
Whether the client can provide the content for websites and social media pages or if it will be the responsibility of the Reputation Management Firm to write quality, Search Engine Optimized, professional, and useful content.
About us
We are a Online Reputation and Privacy Management Company that helps our clients Restore, Promote, and Protect their online image.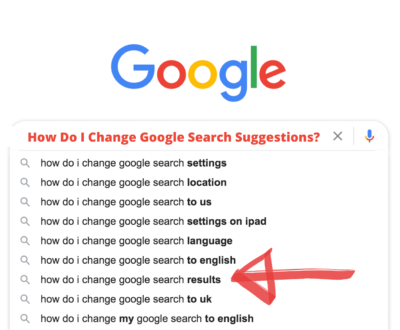 Google launched its Autocomplete (or Autosuggest) feature in 2008 and gained more…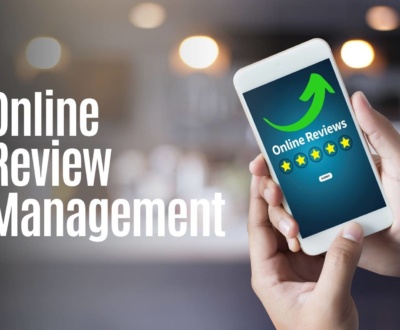 Online reviews have the power to change a company's status overnight. One…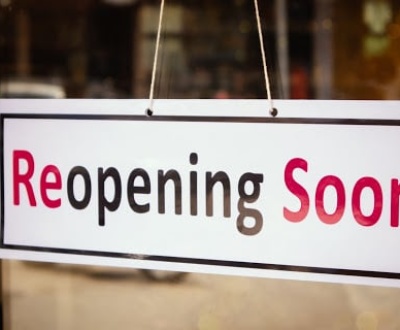 The Covid-19 crisis has proven to be a crisis far surpassing the…