The rise of social media has dramatically changed the way modern job seekers find, apply for, and are considered for job openings. Companies are tweeting their open jobs instead of listing them on job boards and job applicants are showcasing their talents on personal blogs and reaching out to hiring managers on social media resume sites such as LinkedIn, Zerply, and VisualCV. One chief marketing officer even went so far as to declare that the paper resume is dead, while other companies are using Twitter to conduct the entire interview process for social media job positions (source).
In order to secure an interview, job applicants must be practicing online reputation management at all times. Savvy applicants are not only using reputation management techniques to remove or suppress negative and unprofessional content, but are also using these same techniques to promote positive content. A properly executed reputation management strategy can even improve your credibility in a specific field, transitioning you from a hiring manager's fallback plan to first choice. Here are a few ways that job seekers can use reputation management to aid in their social job search:
Promote positive content: When job applicants reach the interview stage, it is important for them to use each interview question as another opportunity to sell themselves. Yet applicants should be using existing positive content to sell themselves even before reaching that point. If you have a "Bio" or "About" page on your existing employer's webpage, promoting that page will give you legitimacy and credibility so that hiring managers know you really work where you said you work. Additionally, positive content about an award that you won, your participation in a charitable organization or event, and content that you have published online should all be promoted to enhance your personal brand.
Remove or suppress unprofessional content: Hiring managers are generally not allowed to ask you about your political affiliation, religious beliefs, or health, but if this information is already available online for them to discover, there is no guarantee that it will not be taken into account during the interview process. A Google search for your name can turn up your quote in the local newspaper when you were asked about your beliefs on a hot button political issue, it could show that you have liked or commented on a religious organization's blog, and it can even turn up reviews that you have written for your doctor. Poorly worded or profane tweets and public Facebook status updates will also reflect negatively on a job applicant. These are just a few examples of the harmful unprofessional content that could appear in your personal Google search results. By using reputation management techniques, you can remove or suppress unprofessional content so that a Google search enhances your personal brand instead of damaging it.
Remove or suppress negative content: Negative content is a step above unprofessional content because instead of causing hiring managers to be hesitant about hiring you, it will cause hiring managers to stop considering you right when it is found. A mugshot, news article about your arrest, or viral video of you misbehaving will all cause hiring managers to go in a different direction; however, most job applicants do not want to let one mistake define who they are. By using reputation management techniques, you can remove or suppress content related to your missteps and build a positive personal brand. Reputation911 can help with this process.
Reputation911's Engineering team has helped job seekers in a wide variety of industries overcome a youthful misstep and make themselves more attractive to hiring managers. Our reputation management techniques allow job seekers to take control of their online image using a personal website, blog, and assortment of social media profiles that you will own. Reputation911's content writers will work with applicants to improve their credibility in a specific industry, while our privacy attorneys work with webmasters to remove misleading, unflattering, or untrue negative content. Job applicants can also request social media training and coaching from our dedicated account managers. To learn more about how our reputation management techniques can help with your social job search, reach out to Reputation911 today for a free consultation by filling out the form on the right side of this page, or by calling 1-866-MY-REP-911.
Once you have used reputation management to improve your hireability, consider applying for one of our open reputation management jobs: https://reputation911.com/careers/
Did we leave out any tips for using reputation management in a social job search? Share your thoughts below.
About us
We are a Online Reputation and Privacy Management Company that helps our clients Restore, Promote, and Protect their online image.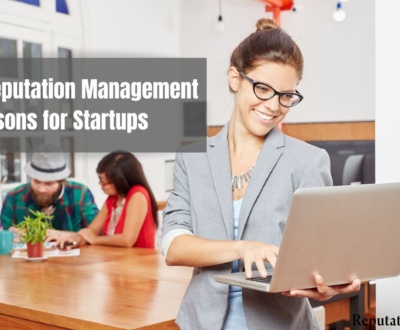 Why Startups Need to Pay Attention to Their Brand's Reputation Brand awareness…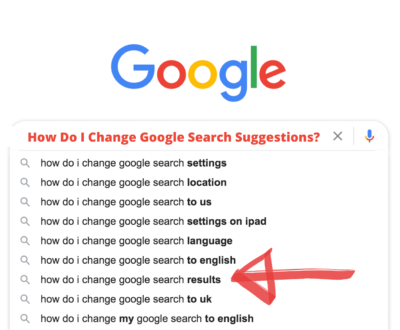 Google launched its Autocomplete (or Autosuggest) feature in 2008 and gained more…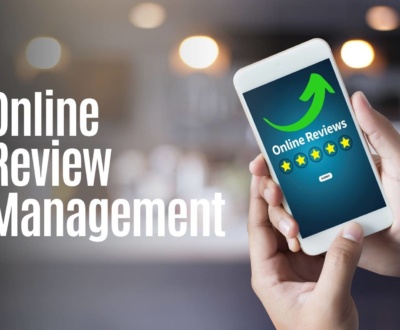 Online reviews have the power to change a company's status overnight. One…