How to Clean Up Your Online Profile
Your online image arrives before you do these days and makes an incredible first impression to employers, dating partners, business partners and anyone else who knows how to turn on a computer or use a mobile device. Learn how to clean up your online reputation so that you are portrayed in a positive and professional light when someone searches your name.
Welcome to the digital age where your online reputation comes first in job searches and other personal and professional encounters!
To make matters worse, your online image is often created by others who might tag you in inappropriate photos, post about you on Facebook or review you or your business on Yelp all in an effort to tarnish your online image. If you don't take control of your online search results, it will lie dangerously in the hands of others, leaving you more susceptible to a reputation crisis.
Reputation Management Programs from Reputation911 like My Online Privacy will help you analyze your online profile, giving you a full report with a free online reputation score just like employers and insurance companies are now using to rank and judge while considering your applications.
By taking the appropriate actions based on your unique situation, Reputation911's online image team will help you raise your online reputation score by deleting the negatives and building on the positives.  Here are just some of the areas we have recently worked on with a variety of clients.
Online Dating Profiles – Searching and deleting old online dating profiles and conversations that may be hurting your online reputation score and making current profiles private or invisible to search engines.
Facebook Accounts – Deleting profiles or managing privacy options, only allowing access to friends and family that you add and approve.
Find My Old Accounts – Searching and deleting all old accounts that may be sitting idle in cyberspace waiting for an employer or stranger to find that don't accurately portray the person or business you are today.
Blog Posts – Searching and removing any negative or inflammatory mentions of you in a blog or micro blog post.
Video and Photo Sharing Sites – Searching and removing racy photos and/or inappropriate video content that you did not wish to have posted.
Professional Social Networking Sites – Deleting and/or managing privacy options for old or new sites you may have online.
Private Personal  Information – Deleting and protecting your private information from where you live to your income, marital status, etc.
Many times, these measures may not be enough to completely clean up your online profile and portray your brand or persona in the way you want to be seen on Google. Information that you long ago removed from your online profiles will live on in Google's cache, and will show up in search results whenever someone Googles your name. The best way to remove this undesirable content is to take advantage of one of our online privacy products or contact us for other online reputation management services directly at 1-866-MY-REP-911.
About us
We are a Online Reputation and Privacy Management Company that helps our clients Restore, Promote, and Protect their online image.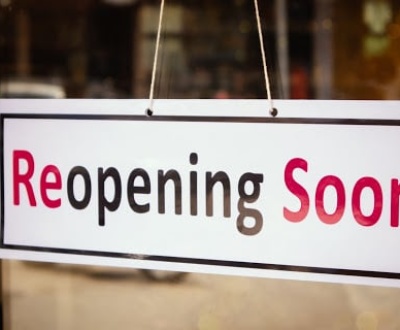 The Covid-19 crisis has proven to be a crisis far surpassing the…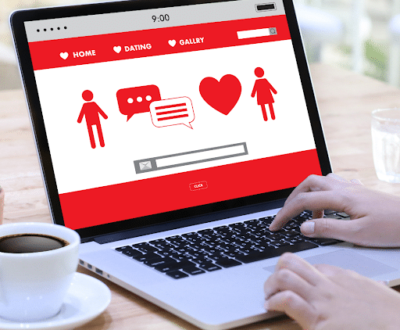 Online Dating Tips: Dating Apps & Managing Your Image  Dating has changed…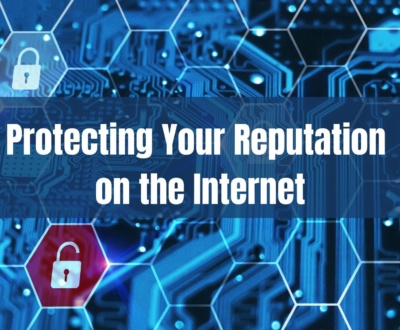 If someone Googles your name or business, what type of information will…