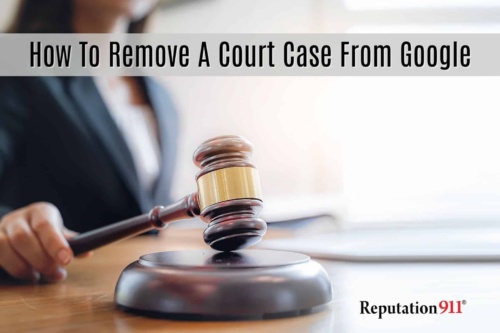 Having a court case linked to your name on Google search results can be an overwhelming and stressful experience. It can negatively impact your online reputation and have real-life consequences like affecting your job search or dating life. Fortunately, there are steps you can take to remove court records from the internet.
The Process: How to Remove Court Records from Google
1. Know Which Sites Show Court Cases
Google may display one of the following websites that display a court result when your name is typed in:
Courtrecords.org

Open Public Records (open-public-records.com)

Find A Case (findacase.com)

Justia

(justia.com)

Findlaw (findlaw.com)

Atlas Public Records (atlaspublicrecords.com)

Law360 (law360.com)

Leagle

(leagle.com)

Casetext (casetext.com)

Juralindex (juralindex.com)

Trellis Law (trellislaw.com)

Unicourt (unicourt.com)

Docketbird (docketbird.com)

Pacermonitor (pacermonitor.com)

Courtlistener (courtlistener.com)

Plainsite (plainsite.org)
2. Review The Policies of These Sites
Each site that displays court records has its own policies and procedures for removing court documents. Some may offer the option to submit a removal request, while others may not. It's essential to review the policies of each site to determine the best approach.
3.
Learn Laws & Regulations for Public Records to Be Shown Online
Public court records are generally available to the public in the United States. However, some records may be sealed or expunged under certain circumstances. It's essential to review the laws for public records in your state to determine if removing public records is possible. 
4. Use Suppression Tactics 
Depending on the laws, it is not always possible to get records removed from Google search results. If this is the case, you do have other options, such as search result suppression. Read more about this method below.
Courts Cases Online Can Negatively Affect Your Reputation
Having a court case online can have serious consequences for your reputation. It can affect your job search, your dating life, and other areas of your personal and professional life. Potential employers, landlords, and other parties may search for your name online and find your court case. This can lead to negative assumptions about your character and make it more difficult to obtain employment or housing.
How It Affects Your Job Search
If you are looking for a job, having a court case online can be a major obstacle. Employers often conduct online searches of job candidates to learn more about their backgrounds. If they find a court case, they may assume that you are not a trustworthy or reliable employee. This can make it more difficult to find employment, even if you have the qualifications and experience for the job.
How It Affects Your Dating Life
If you are single and looking to date, having a court case online can also be a problem. Many people conduct online searches of potential dates before meeting them in person. If they find a court case, they might that you have a criminal history or are untrustworthy. This can make it more difficult to find a romantic partner.
How It Affects Your Housing
Landlords and property management companies often conduct background checks on potential tenants. A court case appearing in a Google search can raise red flags for them. If you have a court case record showing up on Google, take action to have it removed or suppressed.
Otherwise, it can be difficult to convince a landlord that you're a reliable tenant. This is especially true if the case record involves issues related to unpaid rent or property damage.
Why Can't You Remove a Court Case?
It isn't always possible to remove court cases from Google search results. This can happen for a few reasons: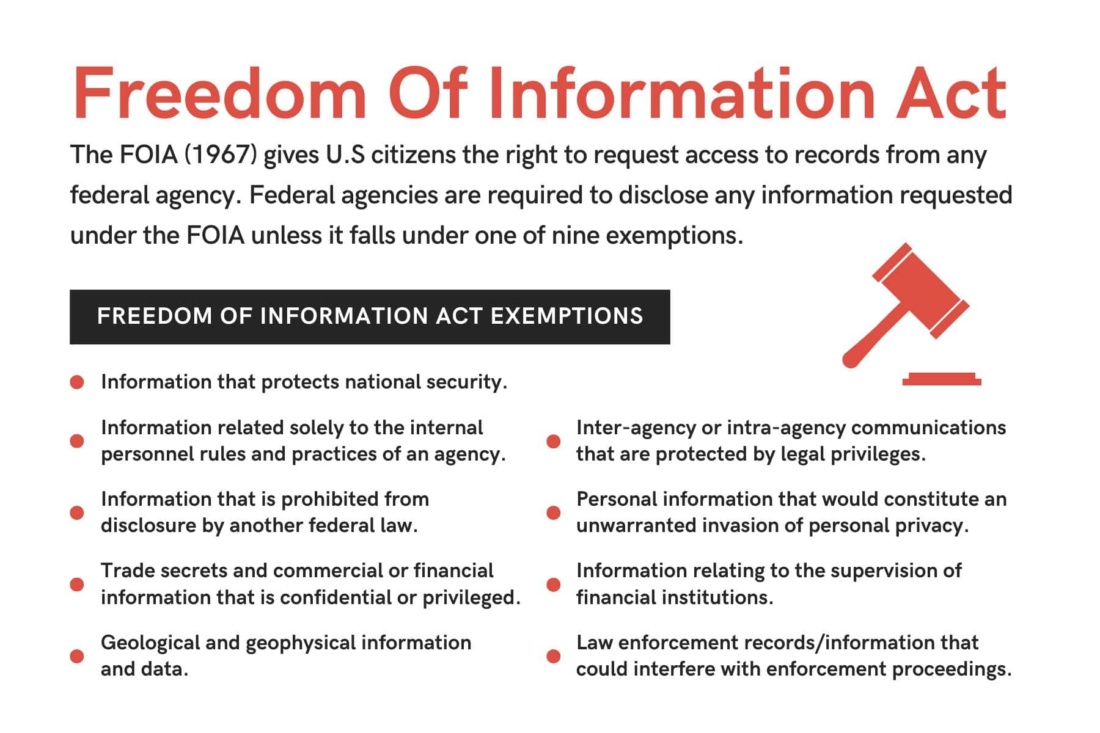 Freedom of Information
The Freedom of Information Act of 1967, at the federal level, generally ensures public access to government files including court records. These records can be used by anyone for academic, journalistic, and non-profit purposes. Certain private information is excluded, however, such as:
Social security numbers

Adoption cases

Mental health commitments and psychological assessments

Records of drug and alcohol treatment

Domestic violence protection orders

Cases involving minors
At the state level, these laws may vary but often are similar to federal laws. These freedoms are valuable to our democracy, despite the impact of public access to court information on your privacy and reputation.
Public Records Hold Courts Accountable
Public access to records and proceedings holds the courts accountable by ensuring that any errors, oversights, and injustices are transparent. It helps to maintain the highest standard of accuracy and integrity in the justice system. As such, it's unlikely that court cases will be removed from public record unless there are exceptional circumstances.
Courts Are Reluctant To Seal Records
Due to the reasons listed above, courts can be reluctant to seal records. In order to do so, you must provide compelling reasons why your record should be sealed. Filing a motion to seal the documents can be a lengthy process.
Even then, it's not guaranteed that your request will be granted. Unless you were found "not guilty", you are unlikely to have the document sealed just because it is damaging your reputation.
What Happens If You Can't Remove Court Cases?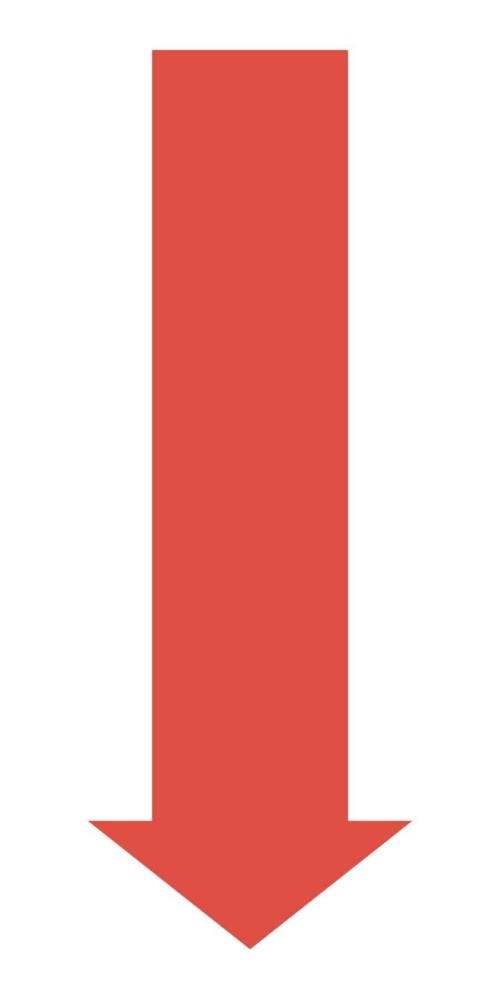 If you are unable to remove court cases from search results, you still have options.
Google Search Suppression
Negative search suppression is a great alternative if you find that you can't remove your court case from Google. This strategy involves several tactics:
Creating positive content about yourself that will rank highly in search engines like Google. This pushes down negative search results and makes them less visible.

Utilizing SEO (search engine optimization) tactics such as keyword research and backlinking to improve content visibility.

Creating a personal website, social media profiles, and online portfolios that highlight your skills and accomplishments.
While search suppression may not completely remove negative court records from Google, it can significantly reduce their visibility. This will lessen the impact they have on your reputation. This approach requires patience and persistence, as it can take time for positive content to rank highly in search results. However, with consistent effort and strategic planning, you can successfully overcome the negative effects of court records on your digital presence.
In Closing: Removing Court Cases from Google
Removing court cases from Google can be a daunting task, but it is not impossible. By following these steps, you can take control of your online reputation and ensure that your personal information remains private. Remember, there are options available to you, even if you cannot remove your court case from Google. Negative search suppression is a great alternative that can help push down negative search results and boost positive ones.


We're experts in online reputation management at Reputation911 and can assist you in safeguarding your privacy and reputation. Don't hesitate to reach out to us for more information on how we can help you suppress court records on Google.
We are a reputation management company that helps to make you Look Good Online.