Protect Your Brand Reputation During a Crisis
We have all read news stories about companies experiencing a brand crisis like a poorly worded tweet sent by an employee or even a disgusting video uploaded to YouTube by employees of a restaurant. All of us also watch to see how customers will respond as news of the crisis takes minutes to spread across the internet, while also wondering how those companies will try to regain consumer trust. While the whole thing is interesting for an outsider to watch unfold, what happens when it's your company that is in trouble? Does your company have a crisis reputation management plan in place?
Why Your Company Needs a Crisis Reputation Management Plan
A company's most valuable asset is its brand.. The top brands in the world are worth billions of dollars, so the companies that own these brands cannot afford to allow their brand reputations to suffer. In times of crisis the company's top focus should be on minimizing brand reputation damage by acting quickly. Stakeholders at all levels of the company will suffer if the company does not work quickly to stop brand reputation damage. BP witnessed this first-hand when station owners sued the company over a decline in sales following the BP oil spill. To keep your brand from suffering a similar predicament, follow these tips for protecting your brand reputation during a crisis:
Prioritize the Process of Crisis Reputation Management
It is never a good idea for companies to let inexperienced interns manage their social media presence, and it is an even worse idea to let them manage a social media presence during a time of crisis. Confused consumers will go to social media accounts the company maintains on Facebook and Twitter to check for updates or ask questions. The company should have employees with social media communication skills monitoring these channels so that all questions and concerns receive an official, personal response from the company itself. Additionally, the CEO or another high-ranking organizational leader must make himself or herself available during the crisis. Consumers feel that the crisis is a priority for the business when they see an official statement on the news being delivered by the CEO. He or she is also a credible source that journalists and consumers will recognize during the crisis and beyond.
Control the Message
Major damage to a brand reputation can occur when a company does not make an effort to control the message. Consumers will be looking for information and updates during a crisis, and when the company remains silent, other will parties step up and begin to take control of the message. This can mean the creation of fake Twitter accounts (like @NBCFail during the Olympics) or simply the spread of misinformation. To control the message, use social media channels and traditional public relations methods to release regular updates. Even a tweet of "nothing new to report" every 30 minutes will put consumer minds at ease and prevent the spread of misinformation.
Seek out Help of a Reputation Management Company

Since most companies do not have a crisis reputation management plan already in place, they do not have employees trained in interacting with the press and responding to complaints on social media. Bringing in an online reputation management company is a great way to limit the scope of brand reputation damage. Reputation911 has used its online reputation management experience to hit the ground running when clients experience a crisis, and we use tools like social media, press releases, and search engine optimized websites to re-shape the conversation about your business while suppressing negative stories and content online. Reputation911 will ensure that your company's brand reputation damage is minimized by working quickly, and we will also take steps to help re-build your brand's reputation. If you are experiencing a crisis, every second you wait to act will lead to more damage to your brand. Reach out to us today by filling out the form on the right side of this page, or by calling 1-866-MY-REP-911 to learn more about Reputation911's crisis reputation management solutions.
About us
We are a Online Reputation and Privacy Management Company that helps our clients Restore, Promote, and Protect their online image.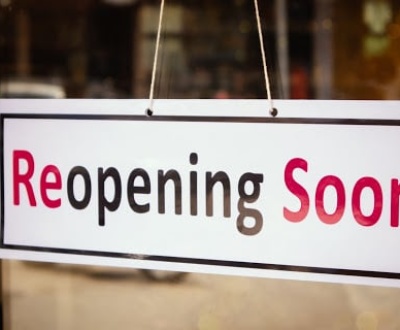 The Covid-19 crisis has proven to be a crisis far surpassing the…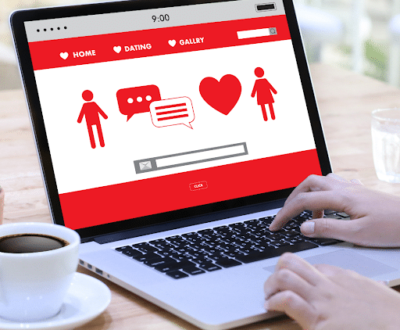 Online Dating Tips: Dating Apps & Managing Your Image  Dating has changed…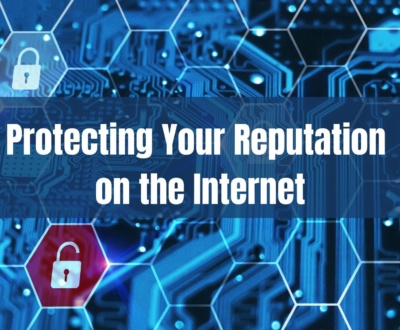 If someone Googles your name or business, what type of information will…