You Are No Longer Anonymous Online
Social media has given individuals the chance to join global conversations and comment on any range of topics. However, some prefer to surf the Internet anonymously, and would rather protect their online privacy by hiding behind screen names or usernames when leaving comments on a blog, news article, forum, or video. While you might think that a username allows you to share your thoughts without having them tracked back to you, the truth is you can't hide forever when your online reputation and online privacy are at stake.
Screen Names Compromise Your Online Privacy
There is a growing trend where people search sites are looking up information on social networks, search engines, and photo or video sites to create a list of information associated with specific usernames. If you are using the same username or email address across multiple sites, then having just one account that makes your name publicly available will allow sites like yoName and Spokeo to match your personal name with your various usernames and email addresses.
The short answer is that you are no longer anonymous online. If others are able to see what username you are using on political message boards, in the Youtube comments section, or even on doctor review sites, they will be able to access a number of private details about you. The three comments above can indicate to potential employers or new dates your political views, doctors you have visited and/or ailments that you have been treated for, and even whether or not you are a strong writer who can be civil and professional in the comments section of an online video.
Now that you understand why it is problematic if others can tie activity back to you using your username, it is time to focus on the next step. The only surefire way to protect private details is to practice online reputation management. Here are a few techniques to try:
Remove your name from existing accounts. Even including an initial instead of your full last name will help disassociate accounts from your name.
Use unique usernames for accounts that you make in the future, so that it is harder to tie accounts back to you.
Remove inappropriate older posts made by current accounts so others cannot find them and link them back to you.
Hire Reputation911 to remove or suppress inappropriate comments/posts that you have lost control of and remove your information from people search sites.
Reputation911 uses the same reputation management techniques that help business owners remove and suppress negative information to help individuals regain their privacy:
Our legal team will pressure people search directories and websites where you have created accounts to have them remove your personal information
Our investigative team will scour the Internet to locate old accounts that you have created and forgotten about
Our engineering team will create new accounts that can be used to trick search engines into no longer indexing your usernames with your real name.
To find out more about how we can help you regain your online privacy, or to learn for free what usernames are already linked to your name, call 1-866-MY-REP-911 or fill out the form on the right for your free online reputation report!
About us
We are a Online Reputation and Privacy Management Company that helps our clients Restore, Promote, and Protect their online image.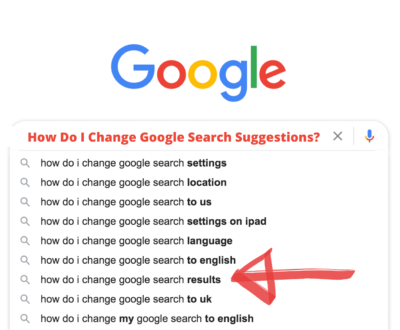 Google launched its Autocomplete (or Autosuggest) feature in 2008 and gained more…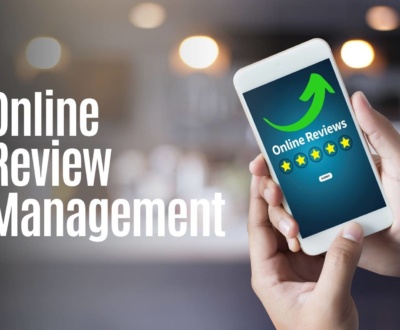 Online reviews have the power to change a company's status overnight. One…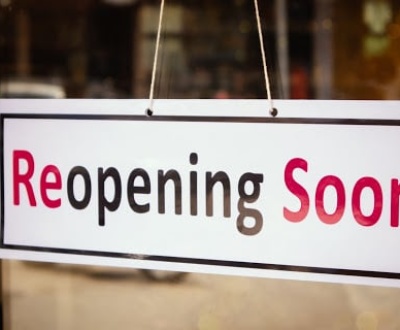 The Covid-19 crisis has proven to be a crisis far surpassing the…