Manage Your Online Reviews
Online reviews continue to grow in importance, and a recent study by Nielsen emphasizes that point. Earlier this year, Nielsen asked consumers to indicate whether or not they view various forms of advertising as trustworthy. Online banner ads, television ads, social media, and e-mails that individuals signed up for were all beaten by online reviews. In fact, of all of the forms of advertising that Nielsen asked about, only recommendation from friends were seen as more trustworthy than online reviews. 92% of consumers trust recommendations from someone they know and 70% trust online reviews from strangers.
What this means is that organizations need to do a better job of managing online reviews. Leaving reviews unchecked is a recipe for disaster. Here are a few questions that businesses should ask when managing online reviews.
Is the overall score positive?
Many online searchers do not even bother to read online reviews. Instead, they decide whether or not to visit the business by looking at the overall score. The reason for this is that looking at the overall score is more convenient, and convenience is crucial given that so many local business searches are now being completed on mobile devices. A customer might be standing outside your door, but if you only have an overall rating of 2/5 stars, then they will walk away without reading the reviews.
When was the last review?
A business that has not received any recent reviews will be seen as untrustworthy by online searchers. Nobody wants to drive to a restaurant only to find that it has closed down, and that is the outcome that consumers will fear if the business has no recent reviews.
Are there enough reviews?
A business that has too few reviews will lose credibility. Readers will think that a business does not have very many customers if there are too few reviews, and having few customers usually indicates that the business has a bad reputation. Additionally, negative reviews are given more weight when a business has two reviews. For example, a business with 4 positive reviews and 1 negative review has an overall score of 80% while a business with 9 positive reviews and 1 negative review has an overall score of 90%. That is a big difference considering that both businesses have just one bad review. Reputation911 has helped businesses with managing online reviews by increasing the number of reviews written by customers. This keeps businesses from experiencing some of the negative effects mentioned above.
There are actually some benefits to having bad reviews. Consumers are suspicious when they come across a business with no negative reviews, and having negative reviews makes consumers think that the business is transparent. Businesses can even earn a reputation boost by replying to negative reviews right on the review site offering to resolve the reviewer's issue. However, often a business is better off removing reviews. Reputation911 has successfully removed bad reviews written by competitors, disgruntled employees, and unreasonable former customers.
In addition to removing bad reviews, Reputation911 and our online reputation management expertise has also been used to help businesses increase the number of incoming reviews it receives. This helps the organization to increase its overall rating, and gives the organization enough recent reviews to gain credibility. For help managing online reviews, contact Reputation911 using the form on the right side of the page to receive a free Online Reviews Analysis, or call 1-866-MY-REP-911. The sooner you making managing online reviews a priority, the sooner your business will see a boost in foot traffic.
About us
We are a Online Reputation and Privacy Management Company that helps our clients Restore, Promote, and Protect their online image.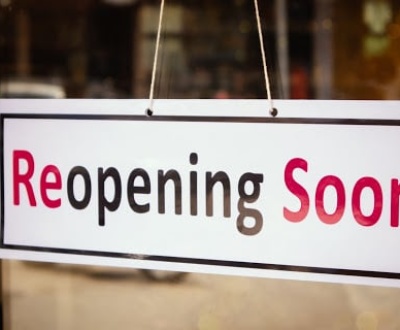 The Covid-19 crisis has proven to be a crisis far surpassing the…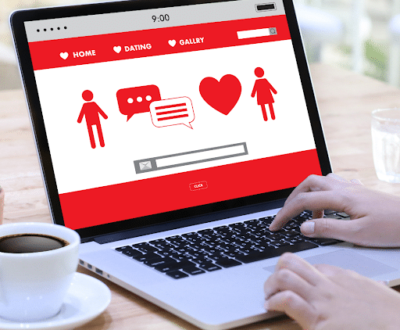 Online Dating Tips: Dating Apps & Managing Your Image  Dating has changed…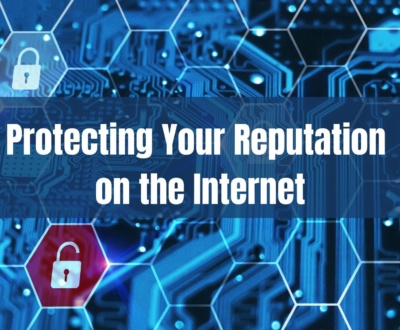 If someone Googles your name or business, what type of information will…