Facebook Profiles and College Admissions
82% of colleges are looking at applicants' Facebook profiles.
Long gone are the days where a candidate only needed to care about their application form and interview.
Apparently college admissions officers look at Facebook and the preparation process now includes tracking down your online digital dirt.
All Facebook, "The Unofficial Facebook Resource," reported that the Kaplan Test Prep's 2010 survey of college admissions officers shows that 82 percent of admission officers say their college of employment uses Facebook to assess prospective students.
How to get your students online profile ready for a college application ?
Video and Photo Sharing Sites – Searching and removing racy photos and or inappropriate video content that you did not wish to have posted.
Untag yourself from photos you do not own but try to get the photo itself deleted.
Online Dating Profiles – Searching and deleting old online dating profiles and conversations that may be hurting your online reputation score and making current profiles private or invisible to search engines.
Professional Social Networking Sites – Deleting and or completing privacy options for old or new sites you may have online.
Anything illegal such as underage drinking needs to go.
Blogger Post – Searching and removing any negative or inflammatory metion of you in a blog or micro blog post.
Facebook Directory: You may also decide to opt out from the Facebook directory which means that no one will be able to search for your Profile.
Make sure you actually know everyone on your Friends Lists.
Privacy: go to Facebook's "Privacy Settings" and ensure that the setting for that album is set to "Friends only".
Opting out of the directory and having a closed Facebook will hide you but just make sure to turn it back on when you start classes so all your new friends will be able to find you.
Inform Your Friends: Informing your Friends that you are readying your Profile for college screening is a good idea.
Most friends will be courteous and respect you. Others will continue to comment inappropriately. You should either delete them, or make it so they cannot post anything on your page.
Find My Old Accounts – Searching and deleting all old accounts that may be sitting idle in cyberspace waiting for a someone to find.
Once you have uploaded inappropriate pictures or content, it will start showing up in Google search results and take weeks to remove. If you put off contacting us, you will jeopardize your chances of getting in to your top school. Reach out to us immediately to help get your online privacy under control, or to learn about our other online reputation management services.
About us
We are a Online Reputation and Privacy Management Company that helps our clients Restore, Promote, and Protect their online image.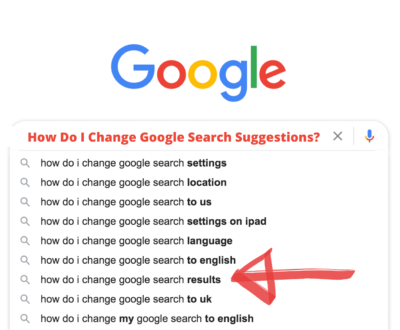 Google launched its Autocomplete (or Autosuggest) feature in 2008 and gained more…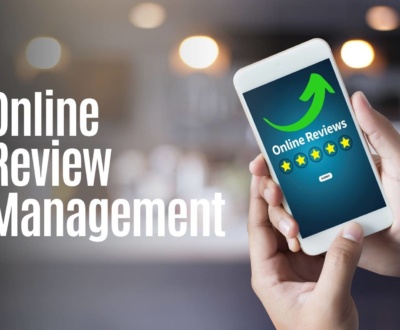 Online reviews have the power to change a company's status overnight. One…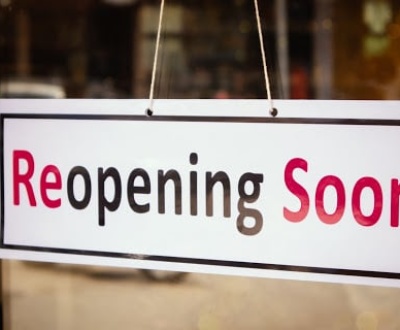 The Covid-19 crisis has proven to be a crisis far surpassing the…