Doctors: What to Prescribe for a Negative Review
Recently we came across an article on Software Advice about how doctors can shift negative reviews to positive reviews (read the full article here). Online reviews continue to play a major role in reputation management as customers across many industries routinely check online reviews before visiting a business for the first time.  A report released by the Pew Internet and American Life Project found that 44% of Internet users look online for information about healthcare professionals. As the new Healthcare bill goes into effect and patients find their doctors are no longer covered by their healthcare plans, more and more patients are going to begin searching online for information about healthcare professionals. If the patient finds good reviews, he or she will be more likely to schedule a consultation, but if the patient finds bad reviews then he or she will look elsewhere.
Managing negative reviews can be a tricky process because a business that does a poor job of handling negative buzz will do even more damage to its online reputation. There are plenty of examples of companies that responded to negative reviews so harshly that one comment from an unsatisfied customer ballooned into a full-blown reputation crisis. Software Advice contributor David Fried provided a few tips for how doctors can manage negative reviews, but here are some additional points to consider:
A Response is Better than No Response
Fried brings up some very good points about checking federal and local laws to make sure it is legal for you to contact a patient about his or her review. Fried also mentions the 24-hour rule but be wary of taking too long to respond to a review. Taking some time to think about a negative review before responding will keep you from reacting poorly and escalating the conflict. However, customers who post a negative review do want to see that the doctor has noticed the review and is interested in fixing things. Instead of waiting 24 hours to acknowledge a negative review, use a standard reply similar to the one in Fried's article (including an apology and a way to reach you or someone in your office to handle the problem) when you first notice the review. Doing so shows that you care and gives you time to digest the review and brainstorm a solution to the patient's problem. After sending out this reply, you can always go back 24 hours later and add a more personal response to a negative review.
Be Strategic About Collecting Reviews
Collecting positive reviews is a great way to diminish the impact of negative reviews. However, it is not enough to encourage happy customers to create an account on a review site and leave a positive review. Review sites have put measures in place to weed out spam, so an influx of positive reviews from patients could be mistakenly viewed as spam and become flagged or filtered off the page. Additionally, asking patients to only write positive reviews might leave a bad impression and cause patients to suspect that having a positive overall score is a greater priority to you than recognizing and solving problems. Instead of simply asking customers to post positive reviews, create a system for managing online reviews that works to improve your online reputation.
Reputation911 works with doctors to turn online review sites from a source of reputation damage to a strategic advantage that can be used to promote your positive reputation. Learn how our online reviews package has helped doctors gain new patients and improved existing patient satisfaction, and find out how Reputation911 can use reputation management to help your practice by calling 1-866-MY-REP-911 or by filling out the form on the right side of this page. 
About us
We are a Online Reputation and Privacy Management Company that helps our clients Restore, Promote, and Protect their online image.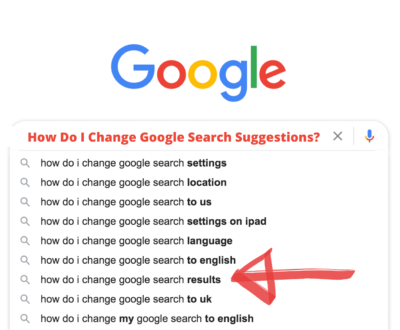 Google launched its Autocomplete (or Autosuggest) feature in 2008 and gained more…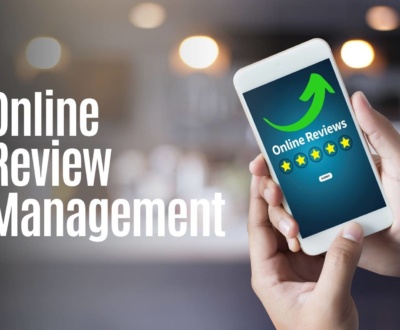 Online reviews have the power to change a company's status overnight. One…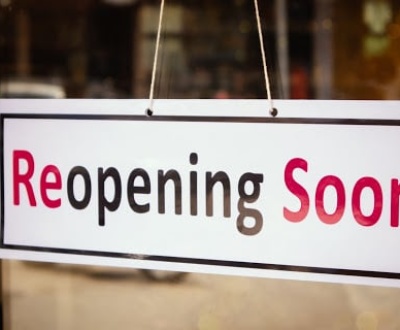 The Covid-19 crisis has proven to be a crisis far surpassing the…