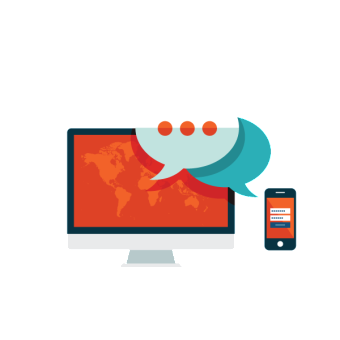 Curious to know if your reputation could use a boost? Maybe you're not sure how to repair your reputation online? It's never a good feeling to discover your online reputation might be at risk. Thankfully, expert reputation management companies can provide you with services to help fix it. Keep reading to find out if reputation repair services are right for you.
While reputation management is a relatively new term, reputation goes back as far as the beginning of man and no matter who you are, whether personal or professional, whether a person or a business, is everything. Below, we list who needs to manage their reputation.
Reputation was often created by people talking, in person about a person or a business. Today, with everyone spending the time they do online-really to do anything, your reputation is defined by the online space. Forums, social media, reviews sites like Yelp, and even websites can all be used to define your reputation-whether negative or positive. This said, you need to know what is being said about you online, and here are the top ten things you have to do.
In today's world, everyone is online: researching, shopping, writing reviews, posting on social media, writing blogs, and just communication about everything from business to personal hobbies. Your personal identity or your business brand, your reputation-could be the subject of their communication-and it could easily go viral.
What is reputation management? Do you need it? If you have watched TV, listened to the radio, read a newspaper, or gone online-you know that every day there is another bad photo, or rumor about one celebrity or public figure or another; and someone's reputation is compromised.
Reputation management is a term that is slowly coming of age in this new quarter-millennia of online non-privacy. Think of any news of bad press in sports, political mis-phrasing by celebs, or circulation of intimate photos; and you've got a world of reputation no-nos you need to learn and learn fast.