Doctor SEO & Web Visibility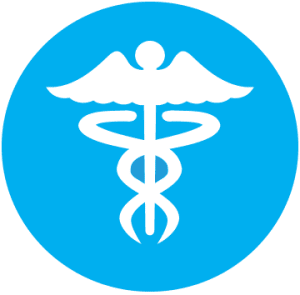 Yesterday we discussed doctor SEO & online reputation and outlined how online reputation management helps a doctor. While it is always key to have a strong reputation, that reputation will do you little good if your customers are not aware of it. Today we discuss how web visibility will benefit a medical practice:
Web Visibility
Even the finest medical practice will falter if its visibility is low. Internet users view businesses that show up on the first page of Google search results as more trustworthy. They also view those with a large internet presence as trustworthy, just as a doctor is more highly regarded if he has been published in many medical journals. Reputation911 will help physicians increase their web visibility by creating a website for your practice if you do not have one already, optimizing your existing website so that it appears higher in Google search results, producing positive original content that further increases visibility, and help your practice to be more visible on social media websites and in local directories like Google+ Local.
Improving web visibility is just one of the many ways that Reputation911 will help a physician. If you want to bring in new patients, you can't afford to be invisible online. Contact Reputation911 today to learn more about the reputation management solutions available for your practice
About us
We are a Online Reputation and Privacy Management Company that helps our clients Restore, Promote, and Protect their online image.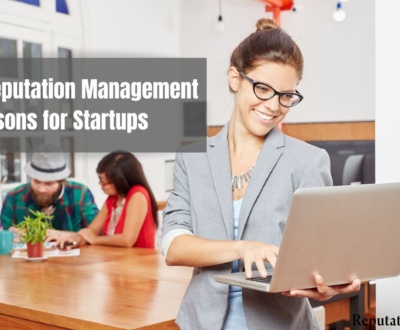 Why Startups Need to Pay Attention to Their Brand's Reputation Brand awareness…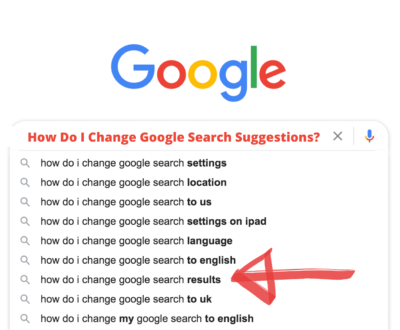 Google launched its Autocomplete (or Autosuggest) feature in 2008 and gained more…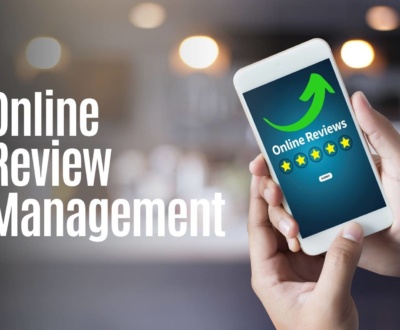 Online reviews have the power to change a company's status overnight. One…