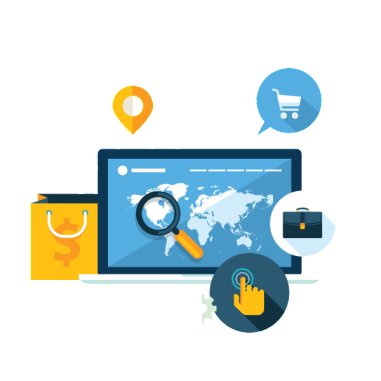 Online Review Checker
Are your reviews fake, competitor driven, from disgruntled employees, or spam, and are they undermining your brand and online reputation score? Reputation911 is your online review checker to detect fake reviews.
Find Out if Someone is Leaving Fake Reviews About You or Your Business
Is it time to check for fake reviews left online for your business? When you work with Reputation911, our team will analyze the reviews and contact you with our findings.
Check Your Reviews
Take the first step in finding out if your online reviews are real or fake by having our engineering team analyze them.
"This is an awesome update! I wasn't expecting it to be pushed back "the negative articles" to the second page this quickly. THANK YOU!!!!! :)))))"

Confidential Client
Model
60%
of fake reviews detected are from competitors, employees, questionable sources, and spam
28%
of real reviews that have been filtered and/or not published on review sites
43%
identified the source of the review and/or the identity of the reviewer
88%
of fake online reviews removed from review sites by Reputation911
Reviews Are Crucial
The importance of having positive online reviews is critical to your business. Customers leverage reviews before deciding which company to purchase a product from or inquire about a service.
Fake Reviews
In the midst of earning reviews through hard and honest service, there may be competitors, employees, and other questionable sources trying to damage your business by leaving poor reviews.
Checking Your Reviews
If you are not checking reviews, you may be a victim of fake reviews that are damaging your business. With our online review checker, we uncover which reviews are fake.
Reputation911 can help you get your fake reviews removed, your real reviews published, and identify the source of who's posting the reviews about you or your company. The Online Review Checker is the First Step!
Ready to Get Started?
Ready to check your online reviews? Call us today for a free, confidential consultation at 1-866-MY-REP-911 or contact us below. You can also learn more about our full suite of business reputation services.