Doctor SEO & Online Reputation
Now more than ever before, doctors have to do a good job of marketing themselves and staying on top of their online reputation. Here is how online reputation management will help doctors' practices:
Online Reputation
When seeking out a new physician, most individuals rely on referrals either from family/friends, their current doctors, or their healthcare provider. These individuals might be people who have never needed to see a particular specialist before, or might just be people who are new to the area and do not know who to see. Those that do not have someone to consult for a referral, and even those who do but still want a second opinion, will turn to online business reviews, which 89% of all consumers say have the power to make or break a purchasing decision.
Your online reputation translates to online ratings and reviews, your website, and articles about you. A low rating or even a recent, scathing review will have current patients scrambling to cancel their appointments, and have future patients looking elsewhere. Having a lot of online reviews will also help doctors cut through the competition by being listed on online listing sites before their competition. Online Reviews can turn into your own Search Engine Optimization campaign! Reputation911 will help remove and suppress negative content, while increasing the number of positive reviews you receive from your patients. We can also ensure you are on the top ranking listing sites to be seen by the most number of patients possible.
Fixing your online reputation is one way Reputation911 will help physicians gain new customers. If you are having a major reputation crisis, or simply need to increase the number of new patients walking through your door, you cannot afford to wait for the problem to take care of itself. Contact us right away for a free evaluation of your online reputation, and to learn about the reputation management options we have available for physicians. Simply fill out the form on the right side of this page or call 1-866-MY-REP-911.
About us
We are a Online Reputation and Privacy Management Company that helps our clients Restore, Promote, and Protect their online image.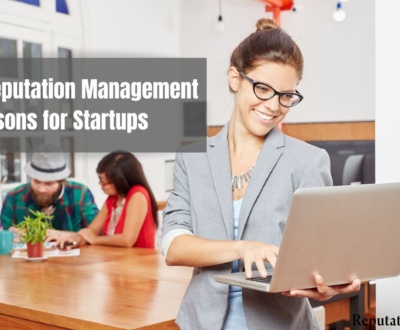 Why Startups Need to Pay Attention to Their Brand's Reputation Brand awareness…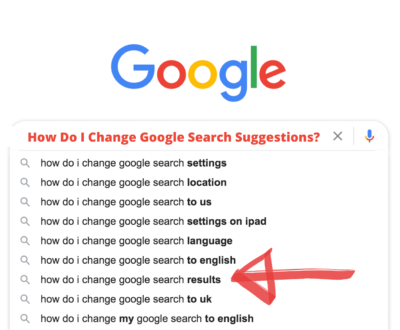 Google launched its Autocomplete (or Autosuggest) feature in 2008 and gained more…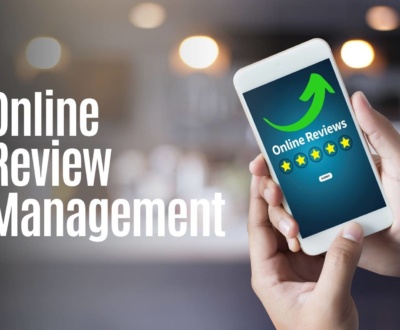 Online reviews have the power to change a company's status overnight. One…