Doctor Reviews Management
Online reviews are a powerful marketing tool as a recent study showed that consumers view online reviews as the second must trustworthy source of information, ahead of every form of online advertising you can imagine. A doctor with many positive reviews will see an influx of new patients while a single negative review could send current patients scrambling to cancel their appointments. Turning your online reviews into an effective marketing tool requires more than just being a good doctor and hoping that patients write positive reviews about their experiences.
Unfortunately selection bias makes unhappy consumers more likely to write a review, and this problem is even worse for doctors. When patients leave appointments with their physicians, they generally do not think, "Time to write a really positive review online about my experience." It is more often the disgruntled patients who will take time out of their busy lives to rant about the terrible disservice they think they have received. A new study by BYU confirms the large gap between the number of patients reading reviews and the number writing reviews, as their data shows that "41% of people have consulted online rankings or reviews of doctors and healthcare facilities" while "only 10% of respondents actually posted reviews."
Reputation911 can help you close the gap between the number of people who read your reviews and the number of people who write them. Our My Online Reviews™ package uses proprietary platforms to collect patient reviews right from your practice. After our Engineering team analyzes your existing presence across important online review sites, they will strategically place collected reviews ensuring that they receive maximum exposure while suppressing all of your bad doctor reviews.
The aforementioned BYU study also shed some light on how social media and online reviews are playing a greater role in shaping a physician's online reputation. Data shows that three-fourths of consumers go straight to Google or Yahoo for their initial point of contact, whether they are researching hospitals, doctors, or general health information. One third of those surveyed have visited social networking sites such as Facebook and Twitter by the end of their search. No more Encyclopedia Britannica or Yellow Pages! If patients search for you in a location where you have a negative presence or no presence at all, they will move on and consider another physician.
Reputation911 also uses proven reputation management techniques to suppress unwanted content in your Google search results. Do you and your practice lack a social media presence? Were you involved in a lawsuit? Do you want to promote a published journal article? Whether you want to suppress damaging or misleading content or simply build a larger online presence, we can help you take control of your first page search results with My Online Reputation™. Learn more about our doctor reviews management and reputation management products by scheduling a free consultation. Simply fill in the form on the right side of this page or call 1-866-MY-REP-911 today!
About us
We are a Online Reputation and Privacy Management Company that helps our clients Restore, Promote, and Protect their online image.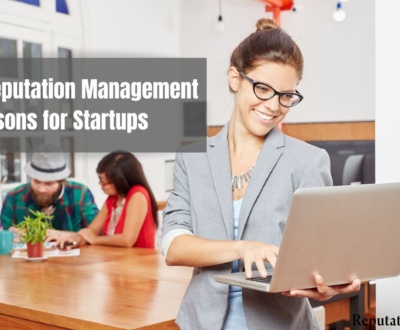 Why Startups Need to Pay Attention to Their Brand's Reputation Brand awareness…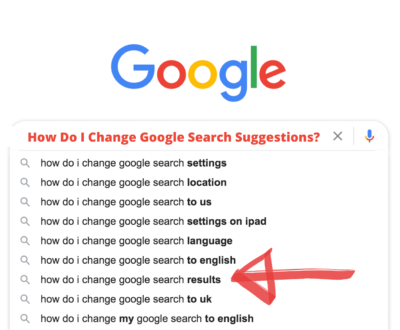 Google launched its Autocomplete (or Autosuggest) feature in 2008 and gained more…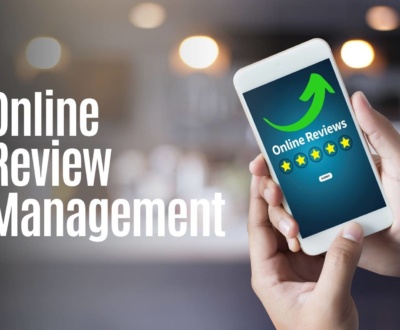 Online reviews have the power to change a company's status overnight. One…