How Brands Communicate with Consumers
Effectively communicating with your audience is important for any brand. Whether a fortune 500 business or company of one, how you connect with your consumers is extremely important to your success.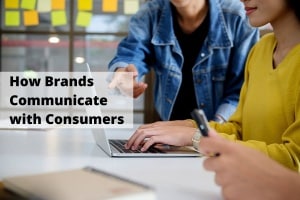 How To Communicate Your Brand 
In order to communicate your brand effectively, you need to have a few key factors in place before you begin. What makes brand communication successful isn't just telling people about your products and services. Effective brand communication involves knowing exactly who your target audience is, how you're different and better than your competition, and what your core values stand for. 
Consumers want to feel valued and appreciated. Here are a few ways to make lasting connections with your target audience that benefit you, your brand, and the ones you connect with. 
Create Your Brand Message 
Defining your brand message is much easier said than done. The message of your brand is a statement that embodies who you are, what you offer and how you connect with your customers. 
Look at your brand messaging from an entrepreneurial standpoint. If you only had 60 seconds to convince the person you're stuck in the elevator with to invest in your company, odds are you'd use your brand message to connect with them. 
Your brand message is much more than knowing what problem you're solving for your customers. You want to focus on the emotion your brand conveys, and how you'll connect that on a deeper level to your consumers. 
For example, the Dove product brand message is based upon simplicity and empowerment in raw beauty. Dove products are based on simple ingredients and packaging. This reassures the consumers that real beauty is embodied by simplicity, allowing the beauty of the consumer to shine through in the end.
Find Your Target Audience
Once you know your brand message, your next step is to find your target audience. There are several varying principles in understanding who you want to attract to your brand: 
Age

Gender 

Location

Ethnicity 

Hobbies 

Earnings
Knowing the details of your brand is essential to understand who you think could benefit from what you have to offer. 
For example, Tesla wouldn't market to children, and a pizza shop in Chicago wouldn't market to customers in California. You want your target audience to be direct enough to ensure profit from their margin. 
Establish Your Content Strategy 
Once you know what you stand for, and who your audience is, you can start to develop how you're going to get the message across. 
Creating content that is in line that connects your brand to your audience relies on attention to the personal experiences of your consumers. Pay attention to what type of people you're marketing to and put yourself in their shoes. How would you want to be spoken to? What message would you want to hear? 
Choose a Platform 
Picking the right avenue of attraction is important. A beautiful and well-functioning website in combination with effective use of social media engagement is a surefire way to effectively communicate your brand with consumers. 
Customer trust and loyalty are only given when a brand can clearly communicate their brand across all platforms.
Always make sure your branding clearly represents your company or business, with use of similar graphics, writing styles and text, images, videos, URL's, and usernames across all communication channels. 
Utilize Social Media 
Using social media platforms are a fantastic way to connect with your audience and communicate your brand. Social communication channels such as Facebook, Twitter, Instagram, LinkedIn, YouTube and more are designed to engage a brand with an audience. 
By utilizing your brand message, and choosing an appropriate target audience, you can streamline your content marketing directly to consumers that make the most sense. You can also utilize analytics and statistics to see how much your efforts are making a difference in consumer communication based on engagement. 
When social media is used correctly it can also be used as a form of customer service by putting emphasis on the customer experience. Responding to comments, mentions, likes, tweets, etc. you're able to establish a lasting connection with your audience on a deeper, more personal level. 
Creating these forms of content will help build relevancy for your brand as you establish a permanent online presence that is positive and geared toward the audience you are trying to reach.https://reputation911.com/how-to-use-social-media-to-promote-your-brand/
To learn more about how to build your brand and promote your positive online reputation, the professionals at Reputation911 offer business reputation management services. Request a free consultation today.
About us
We are a Online Reputation and Privacy Management Company that helps our clients Restore, Promote, and Protect their online image.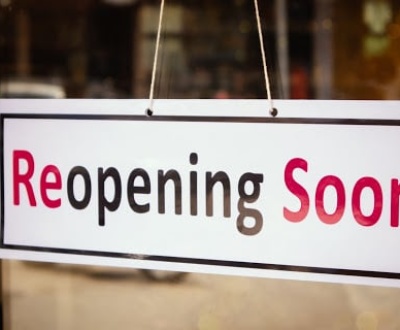 The Covid-19 crisis has proven to be a crisis far surpassing the…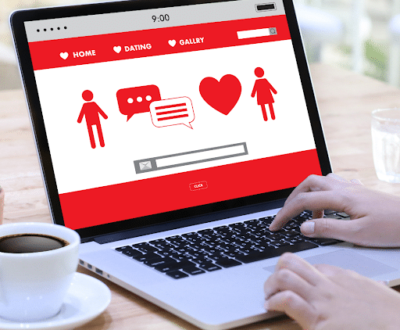 Online Dating Tips: Dating Apps & Managing Your Image  Dating has changed…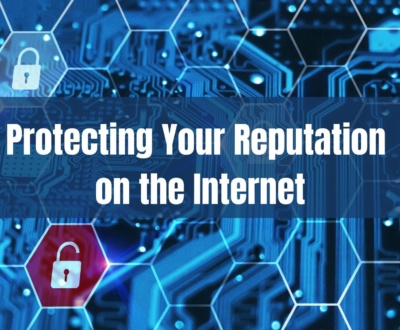 If someone Googles your name or business, what type of information will…