5 Ways to Get the Most Out of Google Plus Local
We recently blogged about Google's big announcement regarding online reviews and local search (Google Places Replaced by Google+ Local). Savvy business owners who want to stay ahead of their competitors have already created pages for their businesses.
If you have not yet created a page for your business, you should take a look at our blog post on How to Get Started on Google+ Local. Once you have created and verified your page, here are 5 ways to get the most out of Google Plus Local: 
1. Use your status for marketing
Like Facebook, Google+ Local pages have a status bar where businesses can set and change a status once per month. While Facebook users utilize the status bar to share their feelings or talk about their day, businesses should use their Google+ Local status to advertise specials, announce new products, or share a customer testimonial.
2. Upload photos
Google hopes that its new format will allow businesses to tell a story, and photos are a great way to do that. By taking photos of the exterior and interior of your storefront, some of your products, smiling employees… a business owner can show customers what makes their business different.
 3. Put a face on your business
Do not be content with creating a Google+ Local page. Business owners can increase consumer trust by creating a personal Google+ profile for themselves, so that customers do not feel that they are buying from a faceless corporation.
 4. Promote your new page
Place a link to your Google+ Local listing on your webpage, use existing social media accounts to ask fans to write a review for your business, or write a press release to announce your new page.
 5. Monitor your page regularly.
A well-maintained Google+ Local page will be a great asset for driving business to your location, but a poorly maintained page will actually hurt your business. Hiring Reputation911 to manage your online reputation means that we will monitor your Google+ local listing and other social media accounts so that threats to your reputation are addressed immediately. We can also help to improve your review score by developing ways to have your customers write more reviews. Our business visibility package even helps businesses with low visibility to move up in Google search results and be found more frequently by local searchers. Fill out the form on the right side of the page to learn what Reputation911 can do for your business!
About us
We are a Online Reputation and Privacy Management Company that helps our clients Restore, Promote, and Protect their online image.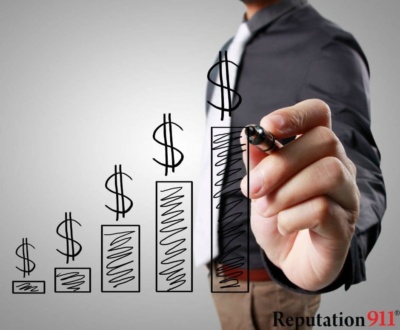 What is online reputation management? Online reputation management is the practice of…