3 Reputation Management Lessons for Startups
Last week  Reputation911 was able to attend Raleigh, North Carolina's Internet Summit 2012. Speakers addressed a wide range of topics including advanced SEO strategies, increasing engagement with mobile apps, and the rise of cloud computing. The Internet Summit also had a separate event for startups, Startup Summit, where we were able to network with entrepreneurs from all over the country. The Startup Summit also featured panels where experts shared tips for acquiring seed funding and venture capital funding.
Although these panels primarily focused on the issue of funding a startup, the experts frequently addressed online reputation management.  Here are some of the thoughts on reputation that were shared by panelists:
Without a business reputation, customers will make decisions based on the CEO's reputation.
Typically buyers make a purchasing decision depending on how much they trust the company they are purchasing from. When a company is too new to have its own reputation, buyers are instead gambling on the CEO and his or her ability to deliver on promises. Startups should make sure that CEOs and other visible leaders have a positive reputation online, by ensuring that no negative content appears when someone searches for these leaders on Google. Companies can go one step further by building a positive reputation for organizational leaders, and promoting them as experienced, expert individuals. Panelist Mark Rostick of Intel Capital emphasized this point, noting that all businesses that reach the venture capital stage have good reputations. He added that Intel Capital decides which company to invest in based on the people attached to that company, so the reputations of organizational leaders must be on par with the organization's reputation.
Everyone notices a good reputation.
This thought came up during a panel on seed funding as one of the experts suggested that accelerators and venture capitalists are more likely to invest if someone else has already invested. In essence, many minimize risk by following the herd. Customers are the same way, and they feel that they are minimizing risks by doing business with companies that have a good reputation. Businesses of all sizes can build brand loyalty by recruiting individuals to be brand ambassadors. Asking a former customer to write a review for your business or to like your page on Facebook will make consumers and even investors more interested in working with your business. During a Lunch Q&A, writer Sarah Lacy of PandoDaily.com noted that "when you're the first person to write about a company, you're putting your own reputation on the line. Knowing the company has venture capital funding gives them credibility." Instead of pitching members of the press too soon and being rejected, organizational leaders can build a good reputation that the media is unable to ignore.
A good reputation is built by networking, and then networking some more.
Job seekers know that they need to reach out to past connections and make new connections to ease the hiring process, but entrepreneurs must also do a good job of networking so that they can build their business. Once a business owner wants to attract a venture capitalist, he or she should use networking skills to build on a good reputation. Panelist Rob Go of NextView Ventures explained that one of his firm's leads came in through his company's blog, and that entrepreneurs have had success gaining the firm's attention through social media. Go added, "some founders build a reputation on social media or by blogging. Socializing online starts you on second base when you meet [a venture capitalist] face-to-face."
Whether you lead a startup that has not made a single sale or an up-and-coming company that is on the verge of securing venture capital funding, it is vital that you, your team, and your company all build a positive reputation. Reputation911 can help startups build and sustain success by removing negative content from search engine results. We have also helped clients build a positive reputation so that individuals and their companies are seen by consumers and investors as more trustworthy. Learn more about how we can build or repair the reputation of your company or your business by calling 1-866-MY-REP-911 or by filling out the form on the right side of this page.
About us
We are a Online Reputation and Privacy Management Company that helps our clients Restore, Promote, and Protect their online image.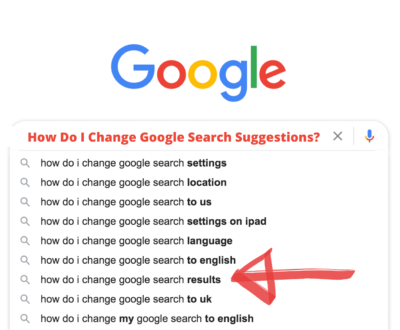 Google launched its Autocomplete (or Autosuggest) feature in 2008 and gained more…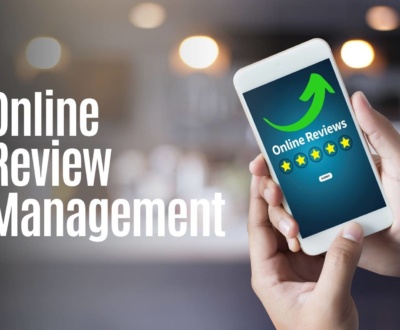 Online reviews have the power to change a company's status overnight. One…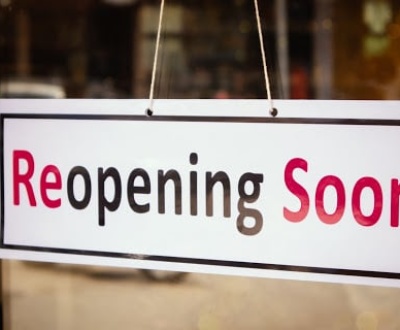 The Covid-19 crisis has proven to be a crisis far surpassing the…